BUILDING STUDENTS UP SINCE 2013
The Man-Up Program started in 2013 as an after school program to contend with the barrage of referrals by the school social workers of boys that seem to lack motivation, have no connection to school, and have no life vision. These students would often keep to themselves and wouldn't respond to regular counseling interventions. As the program progressed and the months went by, there was one noticeable thing in all the students that joined; they all came from broken homes without a father or positive role models to fill that void. Certain aspects of their development seemed to be missing due to this lack of male camaraderie and connectedness.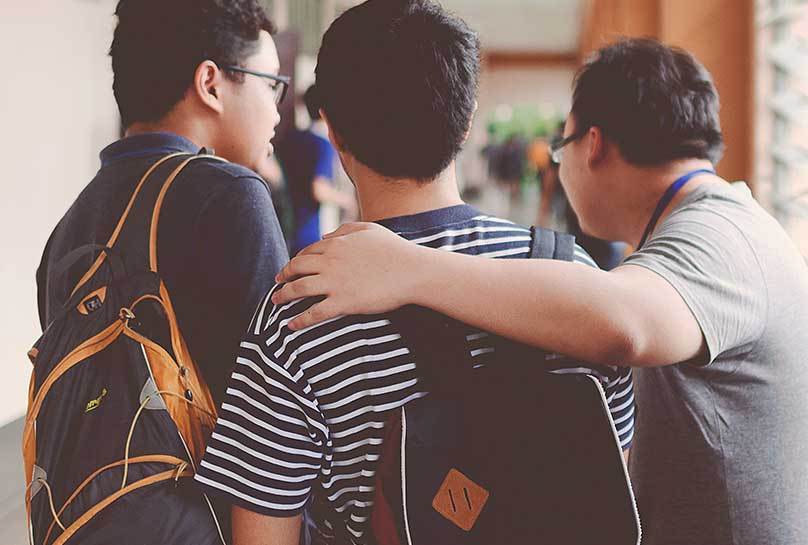 Young men are in need of positive, seasoned, male role models as guides to navigate through the crucial developmental stages in their transitioning from boys to men.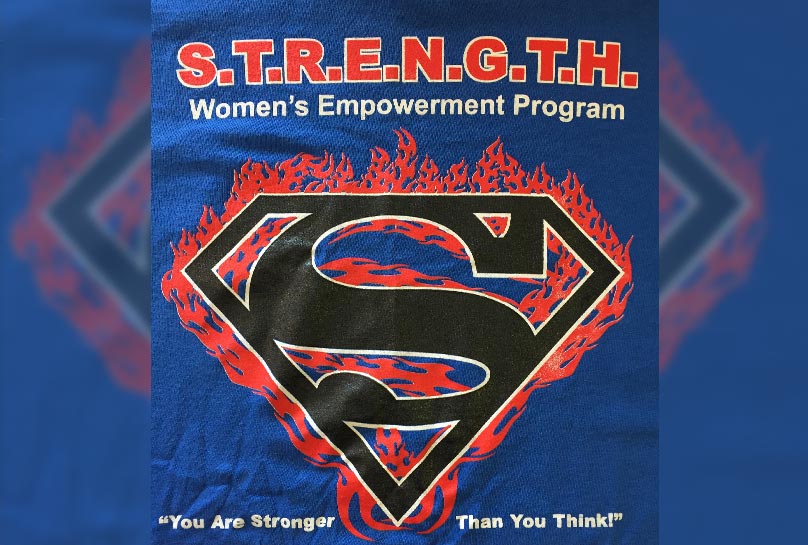 SERVING ALL STUDENTS
The focus of the program, in the beginning, was to get students to come out of their shells by using restorative practices. Once students felt they were in a safe environment, building confidence and being heard – then more components of the program were added over the years. These new components focused on overcoming obstacles, making healthier choices, character development, and life skills (something traditionally fathers would teach their sons).
Later on, uniforms were added, standards/codes were developed, growth manuals were formed, and a massive community component that provided mentoring, speakers, and financial support. By the fifth year, the Man-Up program at the high school developed into an all-inclusive holistic approach to student/leadership development. And because the absence of fathers in the home affects females as much as males, a female leadership & character development program was created which was called S.T.R.E.N.G.T.H. Both programs were used to service all students.