Building better men.
The Man-Up program started in 2013 as an after-school Leadership/Character development program for troubled youth, to deal with the negative repercussions of teens living in fatherless homes. Involved fathers are a detrimental component to the healthy development of all men, and are one of the major determining factors of men's future outcomes. And with the growing statistics showing that the majority of men that end up incarcerated come from fatherless homes, it was apparent that the program had to be inclusive to address "all men" , from young to old, that have been infected by this alarming statistic. The Man-Up Counseling & Mentoring Centers, LLC was specifically designed to address these needs.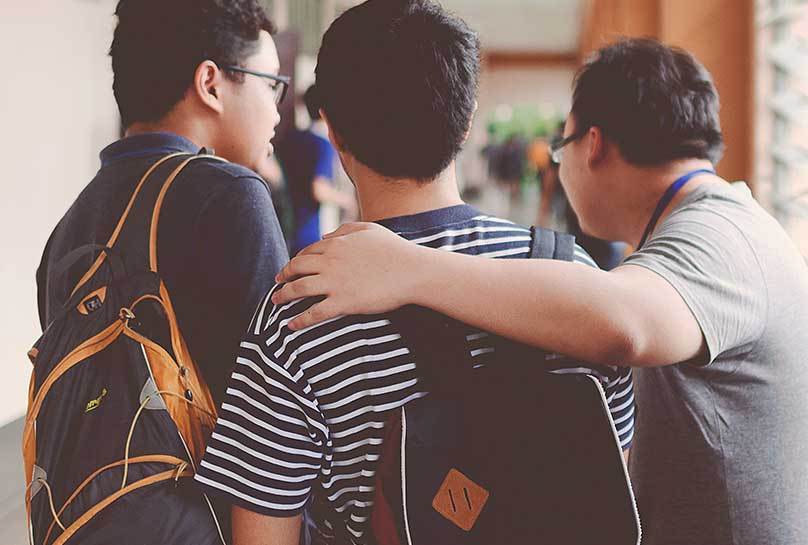 Young men are in need of positive, seasoned, male role models as guides to navigate through the crucial developmental stages in their transitioning from boys to men.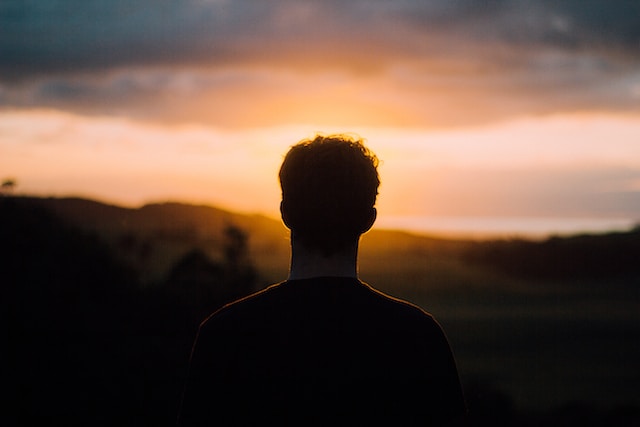 Our choices matter.
Guys, life is all about choices. If you are one of the unfortunate ones that didn't have that father(or father figure/mentor) in your life to teach you how to make those healthy choices, Man-Up Counseling is here to help. Your story is not finished. Let us help you to write those "better chapters" towards becoming what you were meant to be.